Commerce Optimization Platform
50x growth potential for Shopify stores at 100x less cost
Speak to an Expert
Powering conversions across ecommerce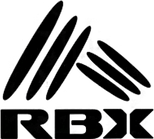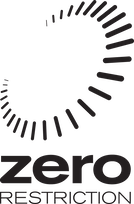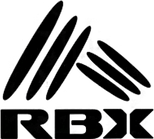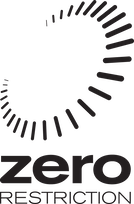 Cookie apocalypse has arrived
Apple killed 3rd-party cookies and 3rd-party data and we're the 1st-party replacement.
Headless, but very smart
Get the speed benefits of running static content without compromising on functionality.
Zero Latency A/B testing
If you've got 99 problems, knowing what's working on your site shouldn't be one of them—nor should flashing content & delays.
Catch issues before they happen
See around corners with our world-class data analytics that highlight the right information at the right time (we said it's first-party, right?).
Maximize the value of every single pixel
Prove the value of every single UX, component, layout, or integration—the path to 50x starts with 1% at a time.
First-party means you're in control
Better recommendations, better attribution, better remarketing—now let's get to work on your 50x growth story.
Outsmartly's Storefront provides elite results
at a fraction of the cost and time
Proven Track Record
For Ecommerce Customers
10x
reduction in mobile page load time
65%
increase in page views